Berkeley Vale Neighbourhood Centre
Welcome to Berkeley Vale Neighbourhood Centre
Contact US
Food insecurity is one of the most significant challenges our community faces.
Berkeley Vale Neighbourhood Centers food relief service assists community members by providing Fruit, Vegetables, Frozen Food, Meals (Fresh and Frozen) hampers and staple food items when available.
Our organisation partners with many charities and agencies including Oz Harvest, Second Bite, Rotary, Coast Hands, Share the Dignity, Good 360, Thrive Church and Shoe Box Revolution.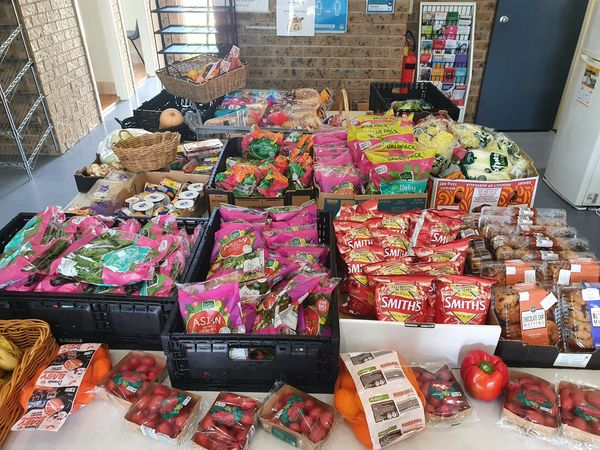 These items are distributed subject to need and include sanitary products, toiletries, and baby care products.